Clauger was built around strong core values. Since its inception, Humans have been at the heart of the company. We have always remained a company interested in our people and we attach great importance to the development of our employees.
We help our +3,000 industrial customers make a difference by listening to their needs and remaining focused on innovation. We innovate to offer them new, value-adding solutions. For 50 years, customer satisfaction has been our priority. We rely on local teams to support clients on a daily basis, respecting goals and committing to results.
Growing the business together
Over the last 50 years, Clauger has become a key player in industrial refrigeration and process air treatment in France and internationally.
Our turnover grows steadily, mainly due to our organic growth of 15 to 20% year-over-year. We recruit between 170 and 200 people a year to expand our presence and ensure our proximity to customers.
recruited people per year
International opportunities
Today, we have 15 international subsidiaries and customers in more than 90 countries around the world. This opens the field of possibilities in terms of mobility. Are you interested in international opportunities and mobility? We could have a project for you.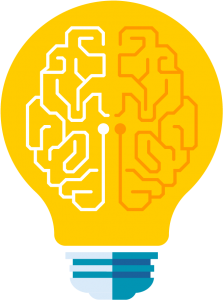 Professional development & lifelong learners
When you join the Clauger team, you become part of a professional project and network that allows you regular trainings, opportunities to acquire new skills and evolve in the company.
Clauger follows the philosophy "One Man – One Project": because we are all different, it is important for Clauger to listen to all collaborators and to allow each individual a personal project adapted and led by his or her interests and goals.
Accelerating a digital transition for Clauger and our customers
We support our customers during the implementation of environmental and energy transitions. In 2013, we deployed digital tools to establish a smart database, from which we design, manufacture, and optimize our industrial equipment and solutions.
Using sensors, tools, and digital services, we connect our customers' industrial sites to measure and reduce their environmental impact. This also helps them reduce their energy bill and operating costs by recovering energy and reusing it within the system.
This digital dynamic is also used internally. We have developed and deployed digital tools to reduce the energy consumption of our offices and workshops.