Our installation professionals are the preferred interlocutors of our customers. They accompany them in the deployment of their refrigeration and air treatment equipment.
We are looking for profiles of business managers, technical and commercial, research managers, encryptors, draftsmen, etc.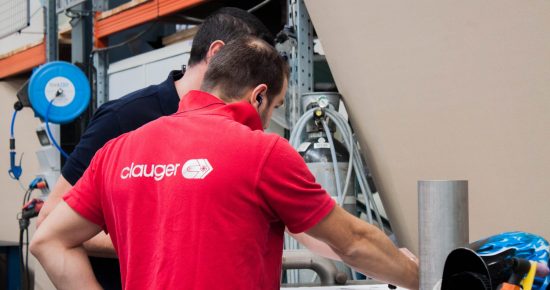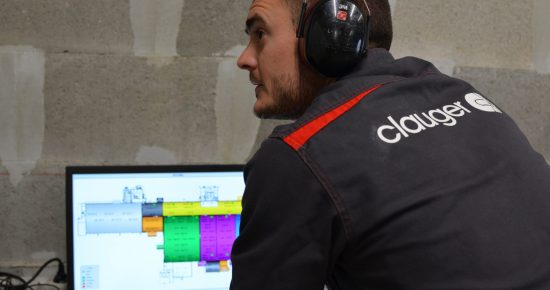 Their mission is to ensure the installation, maintenance, troubleshooting and safety of our facilities with our customers (industrial, agri-food, pharmaceutical sectors, etc.).
We recruit intervention technicians, service coordinators, site managers, mechanics, designers, etc.
Our support businesses include several services with specific skills. They accompany our various professions in the exercise of their missions and contribute to the realization of cross-cutting projects.
These include accountants, computer scientists, lawyers, payroll managers, general middle agents, etc.