By integrating Clauger, you sign up for a professional project followed by your company. You will have the opportunity to train regularly, acquire new skills and evolve within the company.
Clauger follows the philosophy "One Man – One Project": because we are all different, it is important for Clauger to listen to his collaborators and to propose to each one a personalized project adapted to his desires and aspirations.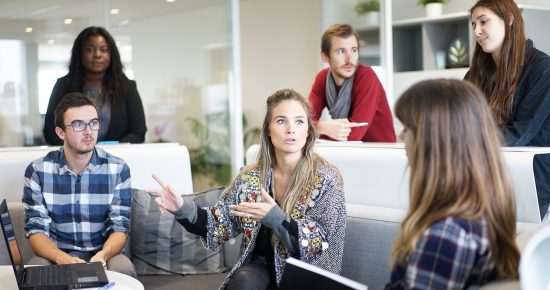 National and international mobility
We regularly have opportunities within our various agencies in France and our 12 international subsidiaries. Do you have a wish for national or international mobility? We must have a project for you!
Raphael Bouguerra presents his career and his evolution from technical expert to manager.