When you join the Clauger team, you become part of a professional project and network that allows you regular trainings, opportunities to acquire new skills and evolve in the company.
Clauger follows the philosophy "One Man – One Project": because we are all different, it is important for Clauger to listen to all collaborators and to allow each individual a personal project adapted and led by his or her interests and goals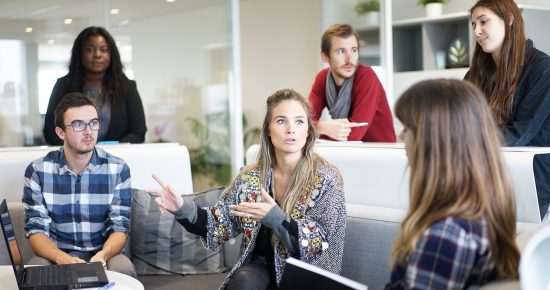 International opportunities
We regularly have opportunities across our various French agencies and our 16 international locations. Do you want national or international mobility? We have opportunities for you!
"One Person – One Initiative"
Raphael Bouguerra explains his career path and the evolution from technical expert to manager.