Recruitment and integration
Clauger's human resources team carefully reviews all applications received.


Your application is given to the head of the relevant department or team concerned.


If your profile matches the opportunity, the manager contacts you to better understand your expectations. Following this discussion, a meeting time and date is proposed.


If we do not have current offers corresponding to your profile, we will keep your application (unless otherwise directed) and contact you when an opportunity arises!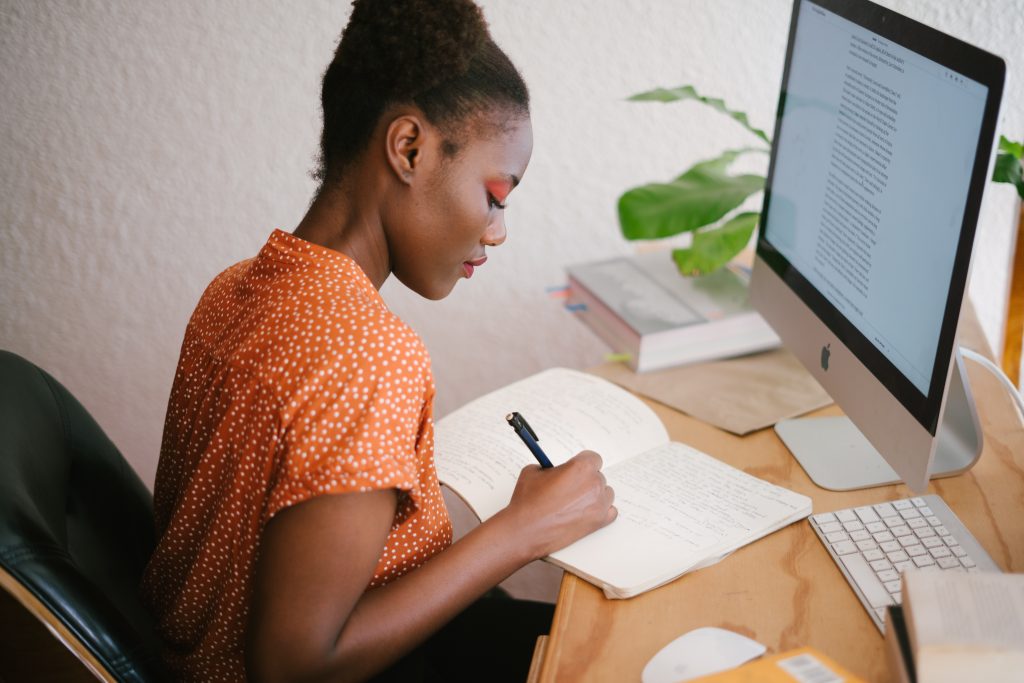 It is essential that every new employee feels good when joining Clauger. Clauger will ensure you are included and integrated into our real community! Upon arrival, you will be greeted by an available team that will answer all your questions and accompany you throughout your on-boarding process.