Recruitment and integration
Clauger's human resources team carefully reviews all applications received.


Afterwards, your application is directed to the head of the service or the team concerned.


If your profile matches the opportunity, the manager contacts you to better understand your expectations. Following this exchange, an appointment is proposed.


If we do not have offers corresponding to your profile at the moment, we will keep your application (unless you do not agree) so that we can ask you when the opportunity arises!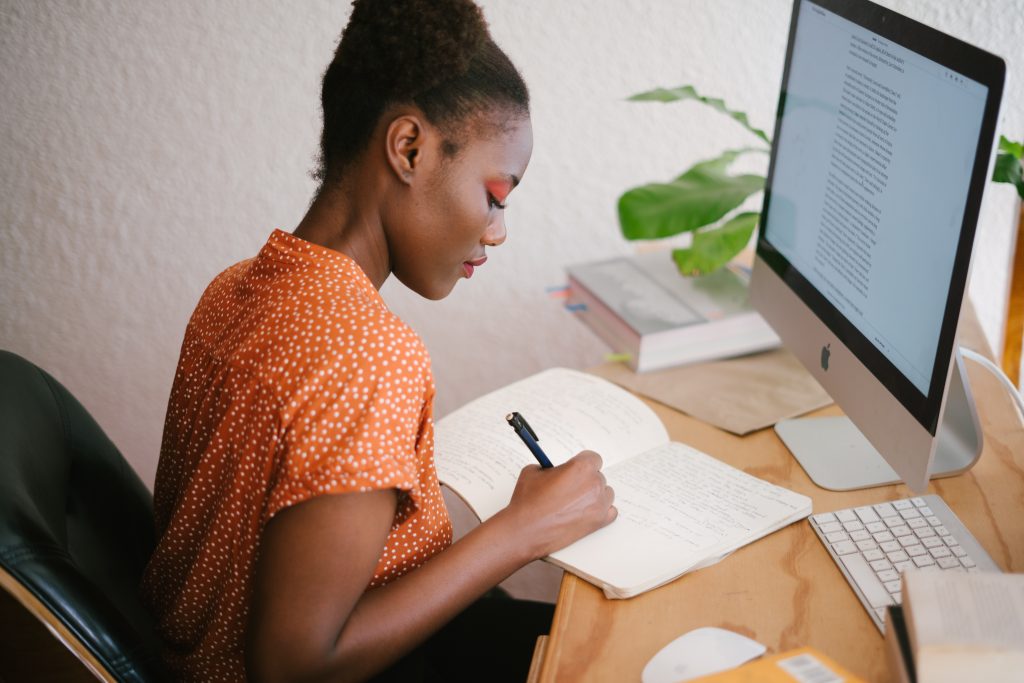 It is essential that every new employee feels good when he arrives at Clauger. To integrate Clauger is to integrate a real community!Upon arrival, you will be greeted by an available team that will answer all your questions and accompany you throughout your integration.